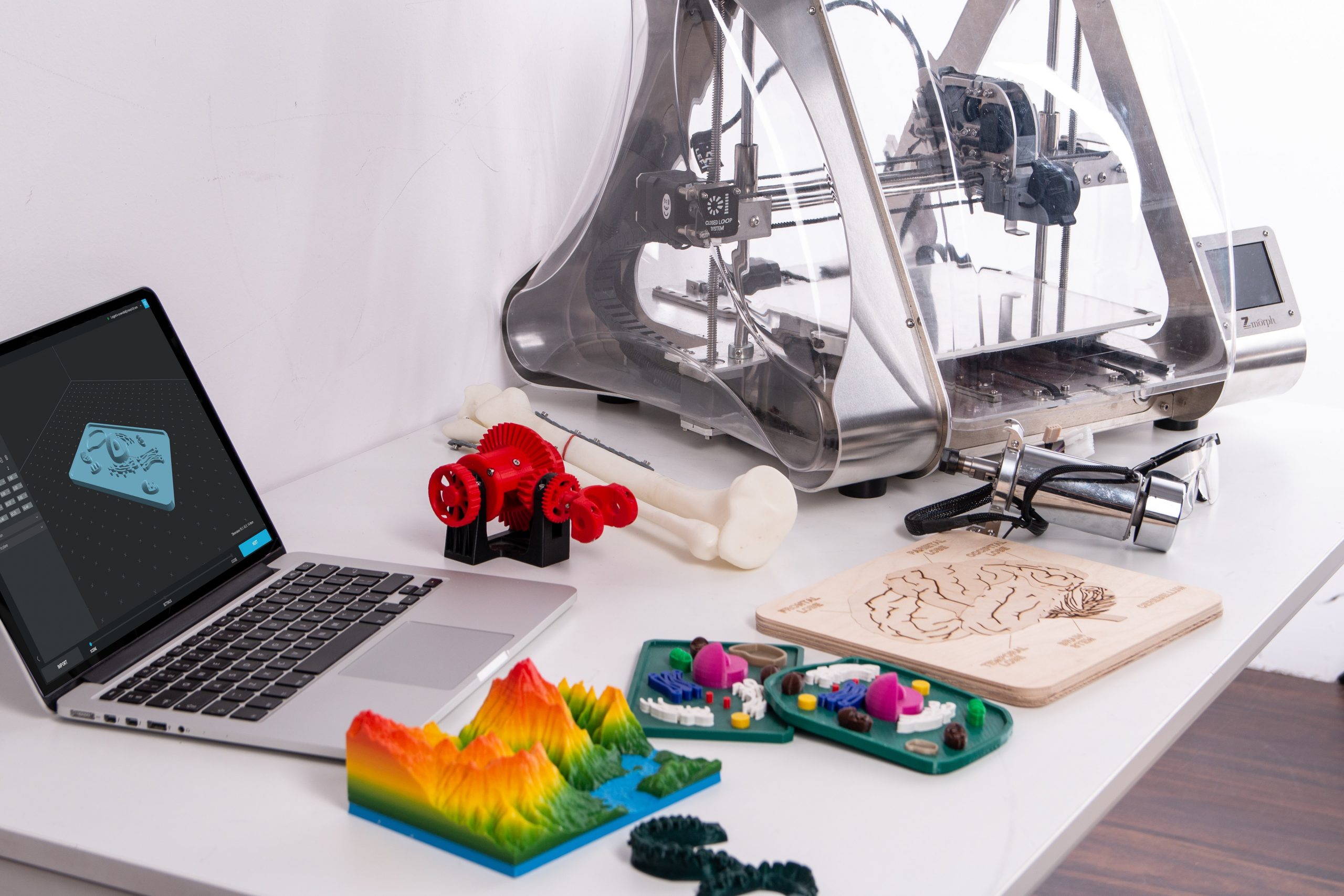 3D Printing Event in October
Friday October 15th 1:00 pm
Come to the Library to learn from Daryl, an Expert Printer about our 3D Printing capabilities!
Watch the printer in action and possibly make and take an item you create!
Sign up in the middle school office before Monday October 11th to attend the class!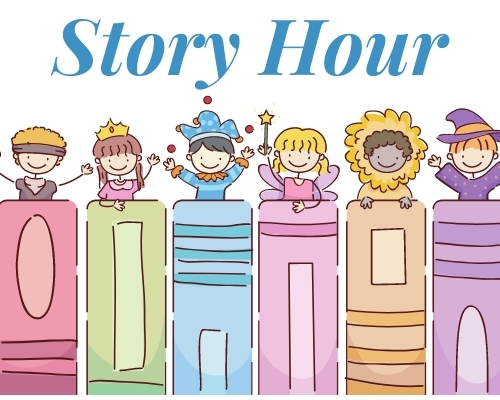 Story Hour
October 15 and 29, Thursday mornings at 10:30 am
Swing by the library to grab craft kit each week!