MISSION
To engage all patrons in lifelong learning and literacy
LIBRARY GOALS
Serve all citizens of the community by best use of the facility and  funding.
Maintain services that provide information, guide reading, stimulate thinking and intellectual development all types of individuals.
Discover new methods and improvements for better service for patrons.
Maintain a varied, accesible, and comprehensive collection in a variety of media formats.
STAFF
Cara Hart, Director
Kathy Wegner, Children's Librarian
Leanne Mayer
Karen Venne
CLOSED HOLIDAYS
January 1st
Good Friday
Memorial Day
July 4th
Labor Day
Veterans Day
Thanksgiving
Christmas Eve
Christmas Day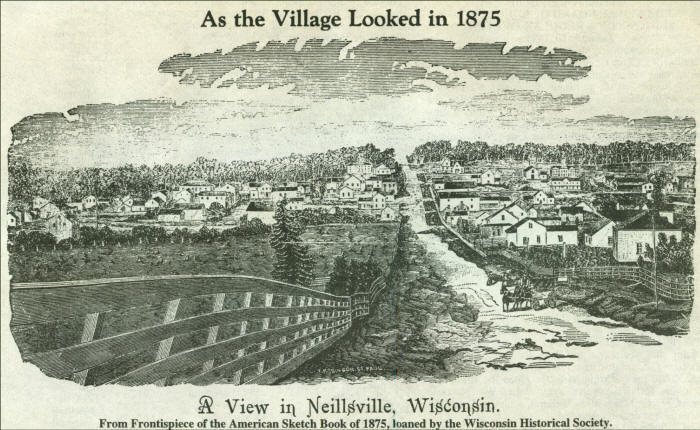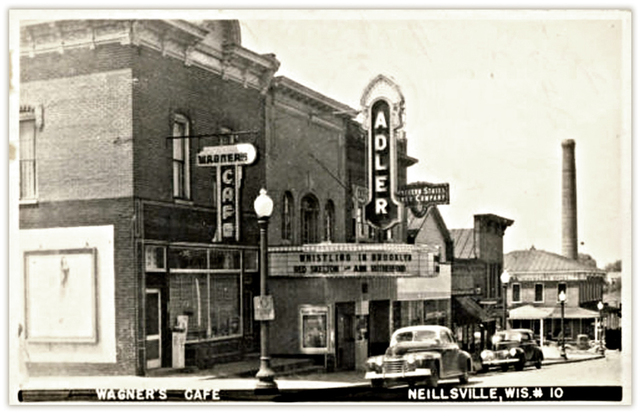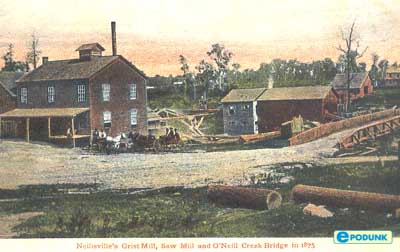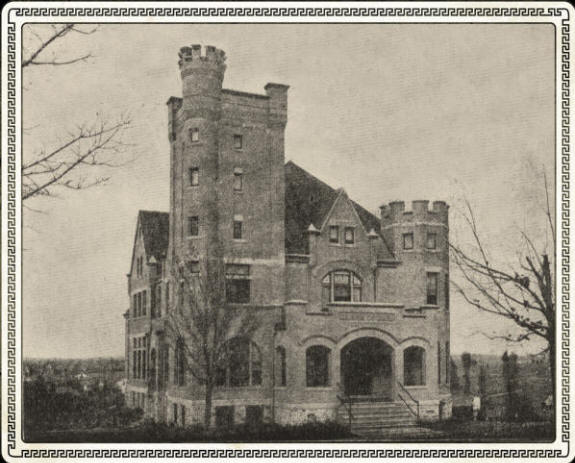 history
The Neillsville Library Association was founded in 1879 by a group of 13 men.  Memberships to the library was $10 a year for the founders, $1 for residents, and $.25 a year for school memberships. The library started out in the courthouse office of C.S. Stockwell with just one bookcase.
Stockwell was considered Neillsville's first unofficial librarian, and in 1897 the city council agreed to maintain the growing library in the Neillsville City Hall, hiring Mrs. Robert Thompson as official librarian with wages at $1.00 a week.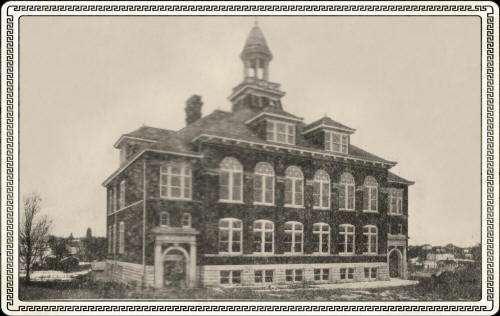 In 1914, J.W. Hommell, applied for and received a Carnegie Corporation grant to build a library building for $10,000 on the condition that the city provide $1000 a year towards maintaining the library. Her first husband was George Carnegie, great-nephew to Andrew Carnegie, a railroad tycoon that financially supported the establishment of many libraries.
Built in 1914, the Withee Construction Co. was awarded the contract  with the final price of $8400.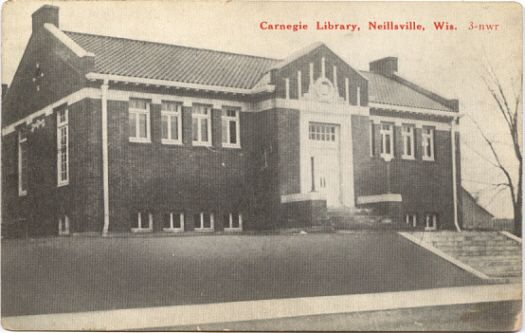 In 1996, an addition was built from community and city funding.
Neillsville Public Library (1914) is recognized as a Historic Landmark by the Neillsville Historic Preservation Commission.
Resources: "images of America: Clark County" by Natalie Erpenbach and Stephen Roberts
"Neillsville Architectural Survey 2003-2004" prepared by Rebecca Bernstein, and "History of Clark County Wisconsin" compiled by Franklyn Curtiss-wedge
Monday: 10:00 am- 8:00 pm
Tuesday: 10:00 am- 5:00 pm
Wednesday: 10:00 am- 8:00 pm
Thursday: 10:00 am- 5:00 pm
Friday: 10:00 am- 5:00 pm
Saturday: 9:00 am -12:00 pm
Note: Neillsville Public Library is CLOSED
beginning 3/18/2020 until further notice
and the Health crisis has passed.
Neillsville Public Library
409 Hewett St.
Neillsville, WI 54456
PHONE: 715-743-2558
FAX: 715-743-6213
@2018 Neillsville Public Library