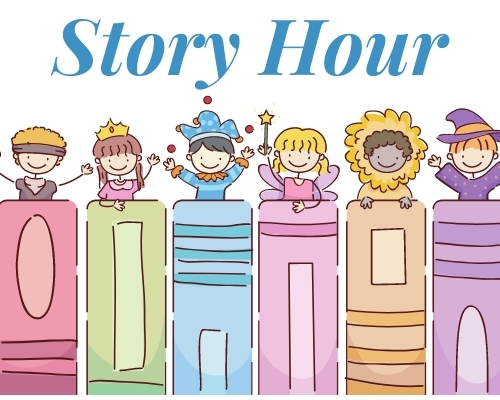 Alternating Friday mornings at 10:30 am. Swing by the library to grab craft kit each week! Schedule January 14 January 28 February 11 February 25 March 11 March 25 April 8 April 22 May...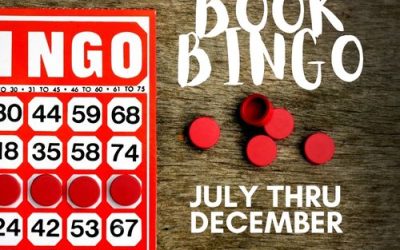 A new book bingo will begin for the July 1 through the end of the year! Same as last 6 months, come in for bingo prize if across, down or diagonal….or work toward a larger prize for a BLACK...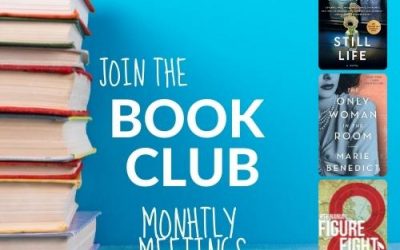 Neillsville Public Library Book Club meets every month to discuss the monthly book choice. Books can come in a variety of formats including large print and audiobooks. Email Kathy to request a copy...