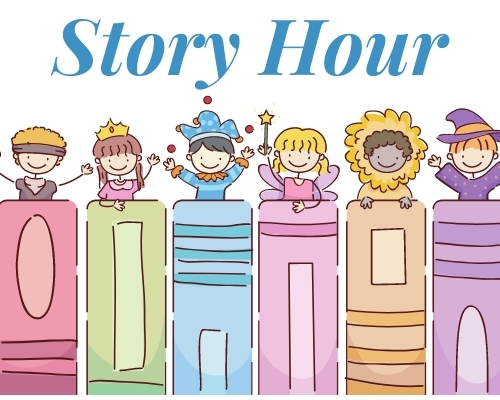 Alternating Friday mornings at 10:30 am. Swing by the library to grab craft kit each week! Schedule January 14 January 28 February 11 February 25 March 11 March 25 April 8 April 22 May...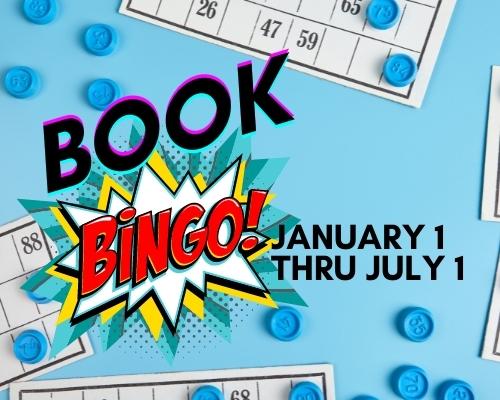 Need some inspiration for branching out with your reading for the new year? Let's play Book Bingo! From January 1-July 1, 2022 we will be having our new reading challenge. Don't just shoot for...
Neillsville Public Library Book Club meets every month to discuss the monthly book choice. Books can come in a variety of formats including large print and audiobooks. Email Kathy to request a copy...