Stuck at home? Go to the zoo! a concert! into space!
The library has compiled a list of free online offerings for you. Most of these activities are free and open access year-round, but a few have waved fees during the Covid-19 epidemic.
If you do not have access to the internet we will still be providing WiFi which is accessible from outside the building.
If you have a child in K-12 or are a college student, Spectrum Internet is providing free broadband for 60 days and free installation.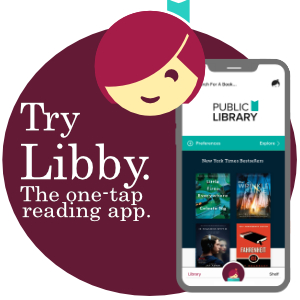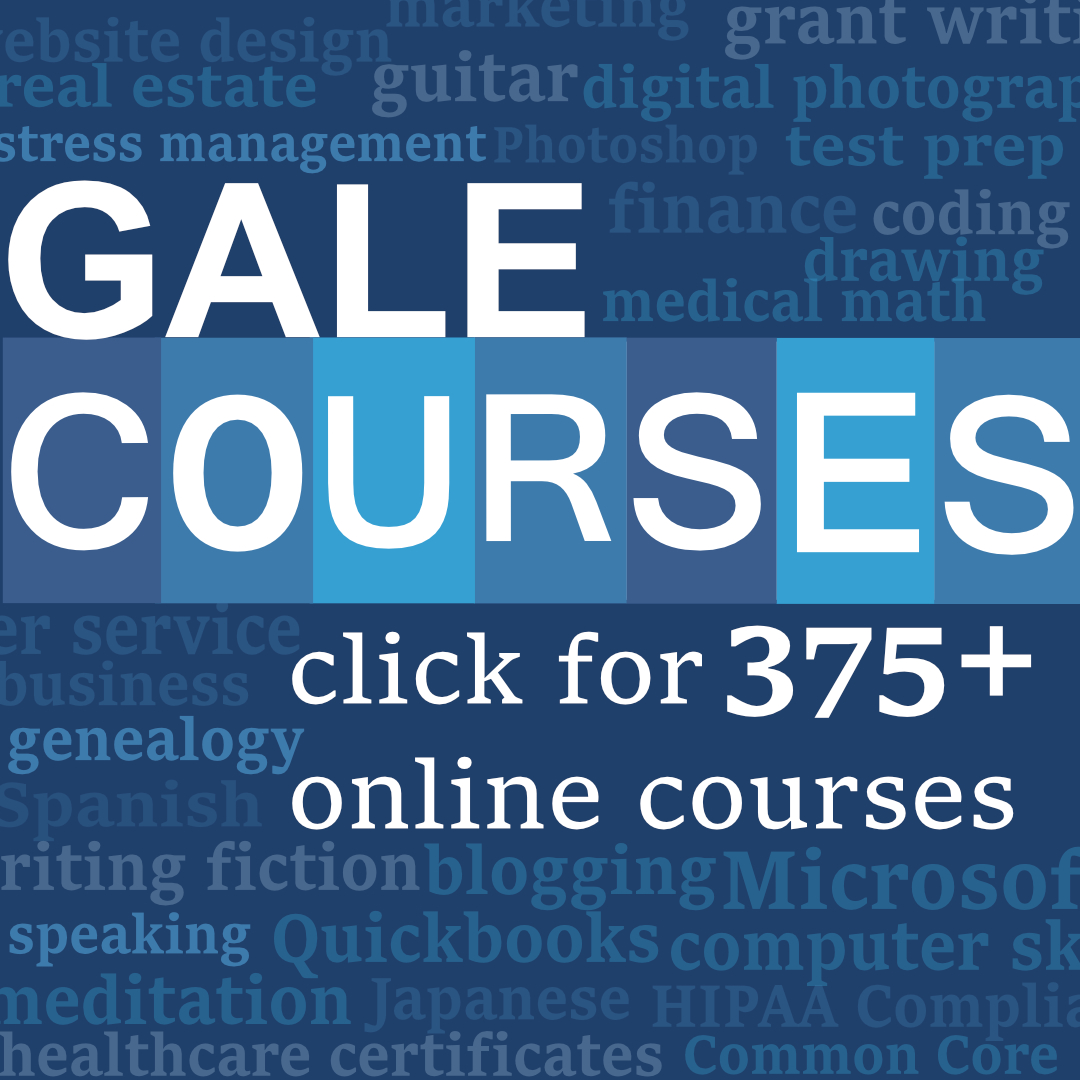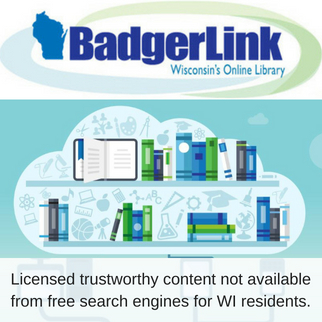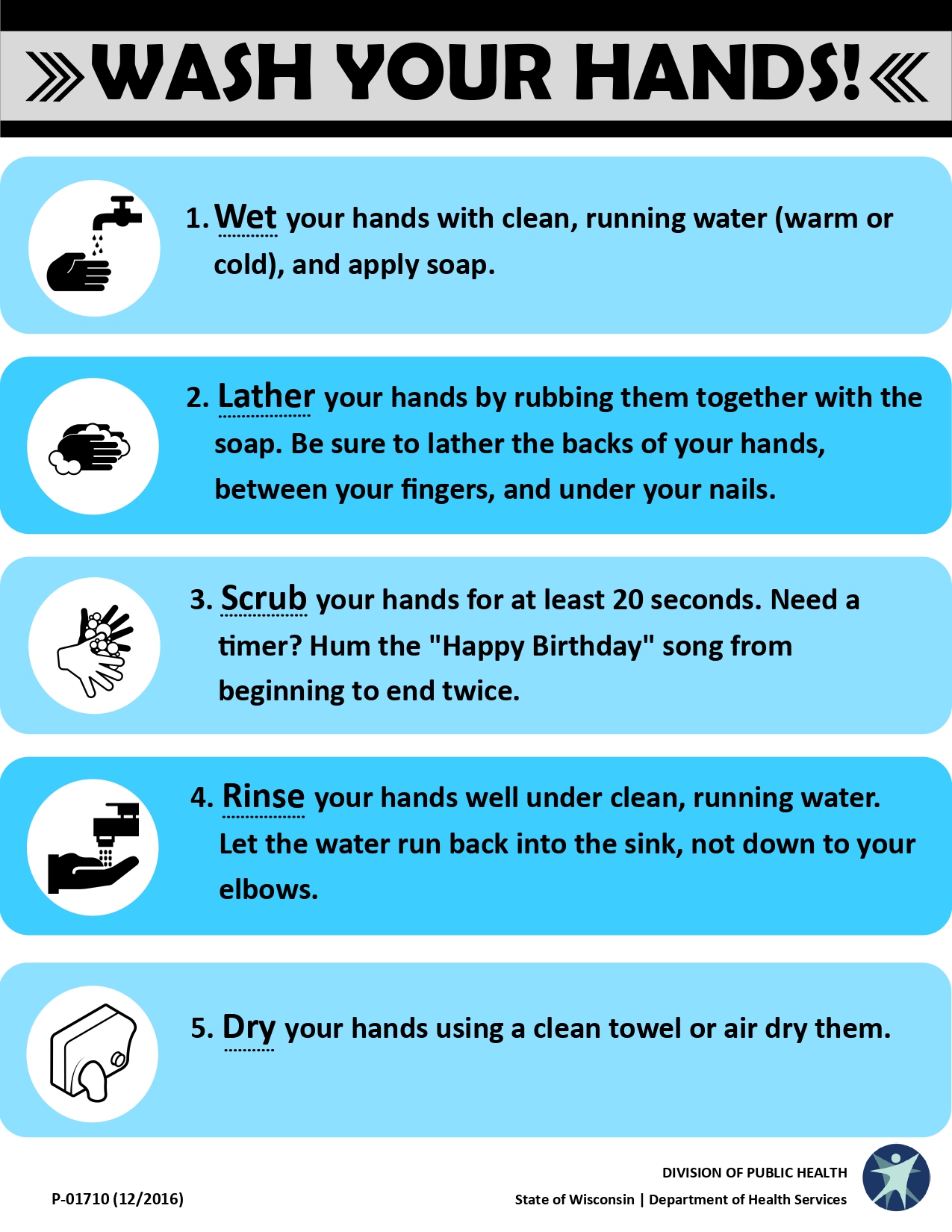 Monday: 10:00 am- 8:00 pm
Tuesday: 10:00 am- 5:00 pm
Wednesday: 10:00 am- 8:00 pm
Thursday: 10:00 am- 5:00 pm
Friday: 10:00 am- 5:00 pm
Saturday: 9:00 am -12:00 pm
Note: Neillsville Public Library is CLOSED
beginning 3/18/2020 until further notice
and the Health crisis has passed.
Neillsville Public Library
409 Hewett St.
Neillsville, WI 54456
PHONE: 715-743-2558
FAX: 715-743-6213
@2018 Neillsville Public Library